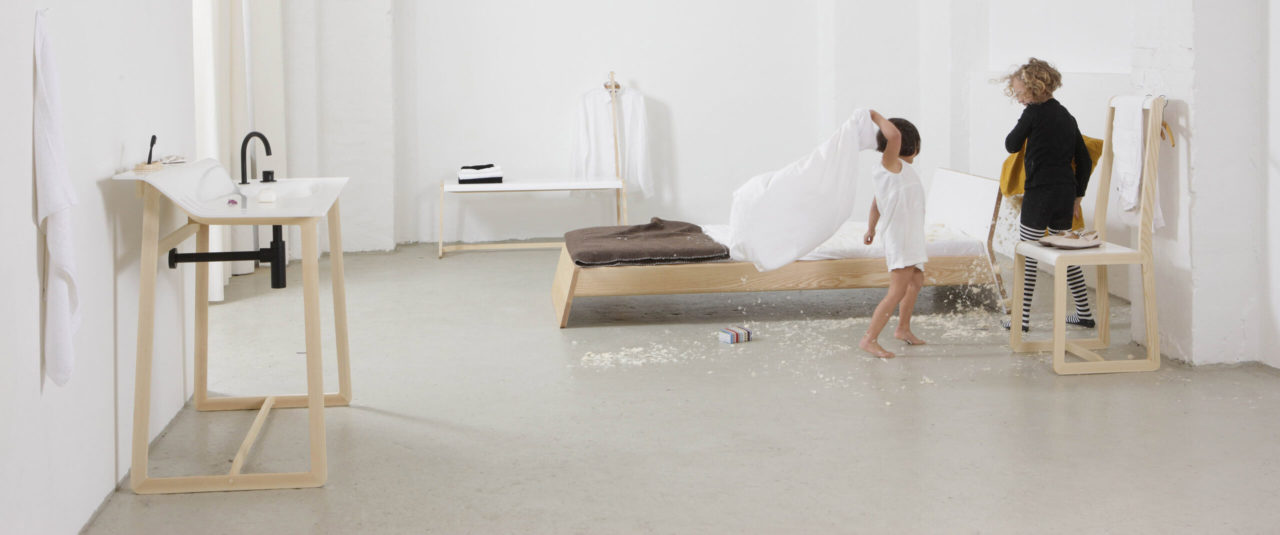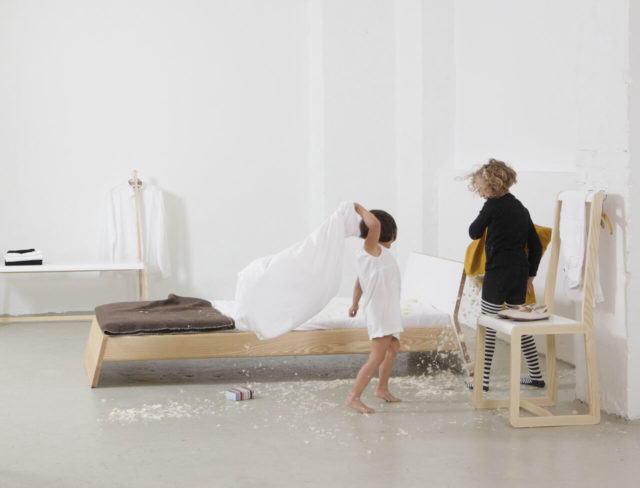 introducing ellenberger furniture collection
Designer Jannis Ellenberger retails Private Space Furniture Collection.
Designed with a lot of care and sensitivity Jannis realized the PRIVATE SPACE collection in close cooperation with furniture manufacturer Anders GmbH. Combining modern serial production with strong quality controls, all items of the collection are manufactured under one roof. A good idea has no value without the perfect teamwork of everyone being involved in its realization. "I always try to add a warm touch of ease and recreation to my designs in contrast to the stressful outside world." That is why Jannis Ellenberger continues to use wood as a natural material for his works.  Processing solid wood requires not only special knowledge and experience, but also a passion for the material – a true basis for furniture that last more than a lifetime.
Use the chance to be one of the first retailers to take ellenberger collection into your assortment.
Would you like to learn more about the collection?
Send a mail to retail@ellenbergerdesign.de. We will be pleased to send links to catalog and product sheets as well as infos about shipping and price lists.